Sealuxe 宣言
Sealuxe 商品都是手工少量批次製作,無動物實驗且堅持使用友善天然原料。
All Sealuxe Products are handmade in small batches. Vegan, cruelty-free, and only source from sustainable materials.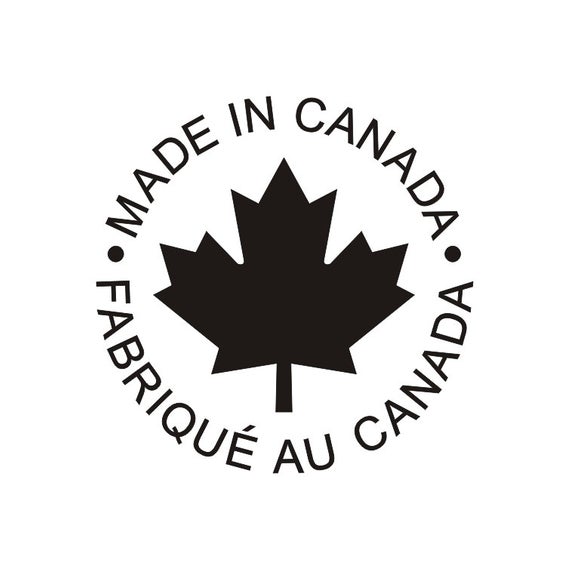 商品介紹
適合乾性、敏感性、老化肌膚
玫瑰富含維生素和抗氧化劑,有助於修復損傷,滋潤,舒緩紅腫,均勻膚色。
抗菌特性有助於對抗粉刺和防止痘痘。
使用方法:加入一湯匙水和一茶匙面膜粉。混合在一起直到形成泥狀。
用手指或刷子塗抹以覆蓋整個臉部。停留10-15分鐘至泥膜完全乾再用溫水洗淨。
*小編實測心得:每次使用2-3瓶蓋,分次少量加水混和至泥膜質地,一瓶可使用8-12次。
suitable for dry, sensitive and mature skin type
Roses are full of vitamins and antioxidants which help to repair damage, hydrate, soothe redness and to even skin tone.
The antibacterial properties help to fight acne and prevent breakouts.
How to use: Add one tablespoon of water and one teaspoon of face mask powder.
Mix together until a paste is formed. Apply with your fingers or a brush, spreading to cover your entire face.
Let sit for 10-15 minutes until the mask dies completely while the ingredients work to repair damaged skin, while soothing and evening out skin tone. Rinse well with warm water.
*商品包裝標示一瓶能製作四個面膜。One bottle makes four face masks.
*商品為純手工製作,每批顏色上都會有些微差距,因以實際出貨顏色為主。 Please note colour varies slightly due to 100% handmade process.
*如使用過程中出現紅疹過敏等症狀,應立即停止使用。Stop using it immediately if allergic symptoms such as rash occur during use.
商品成分
KEY INGREDIENTS:
Rose powder, Kaolinite, Oats, Goat milk, Dulse, Calendula.
面膜粉成分: 玫瑰粉、高嶺石、燕麥、山羊奶、紅藻、金盞花。
品牌故事

Sealuxe 品牌創辦人 Tanya 在19歲那年被診斷出甲狀腺癌,
在醫生的建議下開始研究海藻,進一步的認識後發現了好藻對人體的許多好處。
Sealuxe將獨特的自然元素:海藻、鹽、加拿大冰川及海積泥土注入所有產品中,
想向大家分享西海岸波浪中的寶藏,將這種健康奢華帶入您的生活。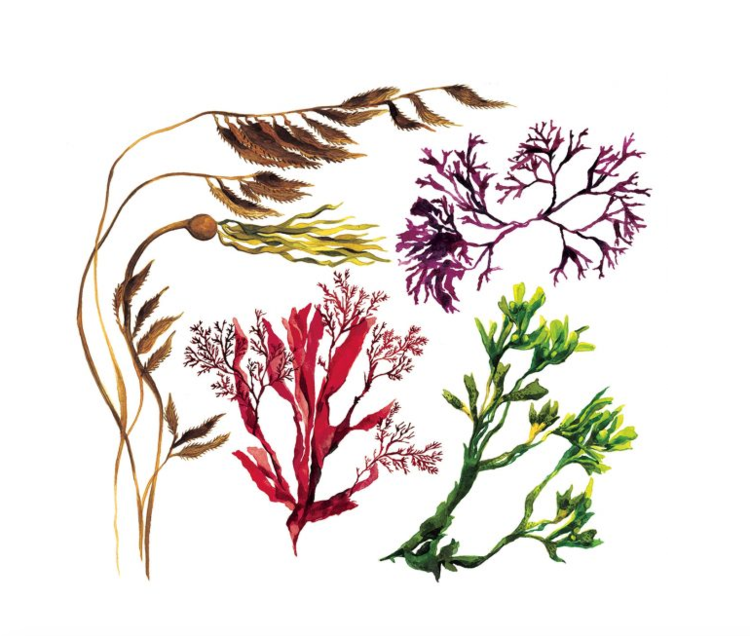 BRAND STORY
Sealuxe's brand founder, Tanya, was diagnosed with thyroid cancer at the age of 19.
She took her doctor's advice and looked into seaweed and later discovered various benefits.
Sealuxe has incorporated unique natural elements from ocean — seaweed, sea salt, and Canadian glacier marine clay — into its products that bring the luxury to your doorstep, so you can soak in the elements of the ocean whenever you desire.