Feeling Groovy Bath Tea 花卉泡澡茶
Sealuxe 宣言
Sealuxe 商品都是手工少量批次製作,無動物實驗且堅持使用友善天然原料。
All Sealuxe Products are handmade in small batches. Vegan, cruelty-free, and only source from sustainable materials.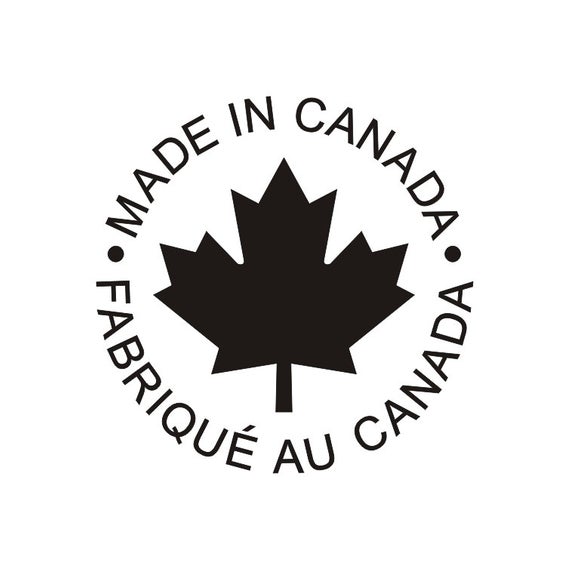 商品介紹
手選花卉混和浴鹽,使您的沐浴享受更豐富。
除了添加天然藥草外,洋甘菊和薰衣草等舒緩的花香,非常適合放鬆身心。
它提供水療般的體驗和,讓您能舒適的在家享受。
使用方法:將浴鹽裝進使用附贈的茶包中,再放置進放滿溫水的浴缸中。
天然花卉、草藥和鹽將幫助您消除壓力,同時薰衣草和洋甘菊的舒緩氣味可以放鬆身體和思緒。
A lovely blend of hand selected florals to make your bathing ritual majestic.
This bath tea is full of soothing floral scents like chamomile and lavender.
It is full of botanicals perfect for the relaxation of mind and body.
It delivers a spa like experience and ritual to the comfort of your own bath.
Hand blended with natural flowers and herbs.
How to use: Draw a warm bath and drop in the included reusable muslin tea bag filled with the bath tea in.
The blend of natural flowers, herbs and salts will help you melt away stress while the soothing scents of lavender and chamomile relax your body and mind.
*商品包裝內附贈一個可重複使用的束口布袋。A reusable muslin tea bag is included.
*每包泡澡茶可使用3-5次適用量而定。Each pack is good for 3-5 baths depending on your desired amount.
*商品為純手工製作,每批尺寸顏色上都會有些微差距,因以實際出貨顏色為主。 Please note that size and colour varies slightly due to 100% handmade process.
*如使用過程中出現紅疹過敏等症狀,應立即停止使用。Stop using it immediately if allergic symptoms such as rash occur during use.
商品成分
KEY INGREDIENTS:
Calendula, Red Clover, Lavender, Chamomile, and other botanicals along with Sea Salt.
浴鹽成分: 金盞花、紅三葉草、薰衣草、洋甘菊和其他植物以及海鹽。
品牌故事

Sealuxe 品牌創辦人 Tanya 在19歲那年被診斷出甲狀腺癌,
在醫生的建議下開始研究海藻,進一步的認識後發現了好藻對人體的許多好處。
Sealuxe將獨特的自然元素:海藻、鹽、加拿大冰川及海積泥土注入所有產品中,
想向大家分享西海岸波浪中的寶藏,將這種健康奢華帶入您的生活。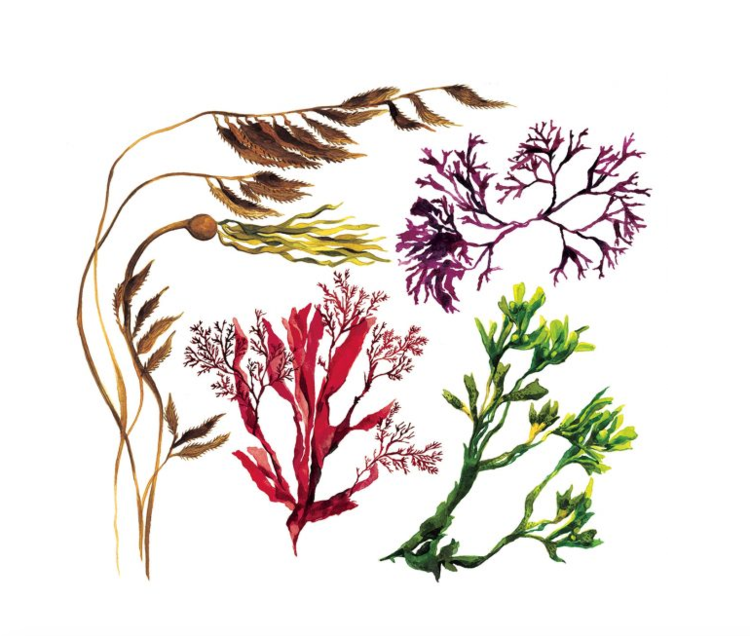 BRAND STORY
Sealuxe's brand founder, Tanya, was diagnosed with thyroid cancer at the age of 19.
She took her doctor's advice and looked into seaweed and later discovered various benefits.
Sealuxe has incorporated unique natural elements from ocean — seaweed, sea salt, and Canadian glacier marine clay — into its products that bring the luxury to your doorstep, so you can soak in the elements of the ocean whenever you desire.