彈性緊身褲 wolf & moon grey leggings
No•Mi•No•U 宣言
No•Mi•No•U 商品從設計、印刷到製造都在加拿大境內,堅持使用環保布料與處理工法且與各地藝術家合作。



商品介紹
Wolf & Moon 靈感來自 Eric Parnell 的畫作: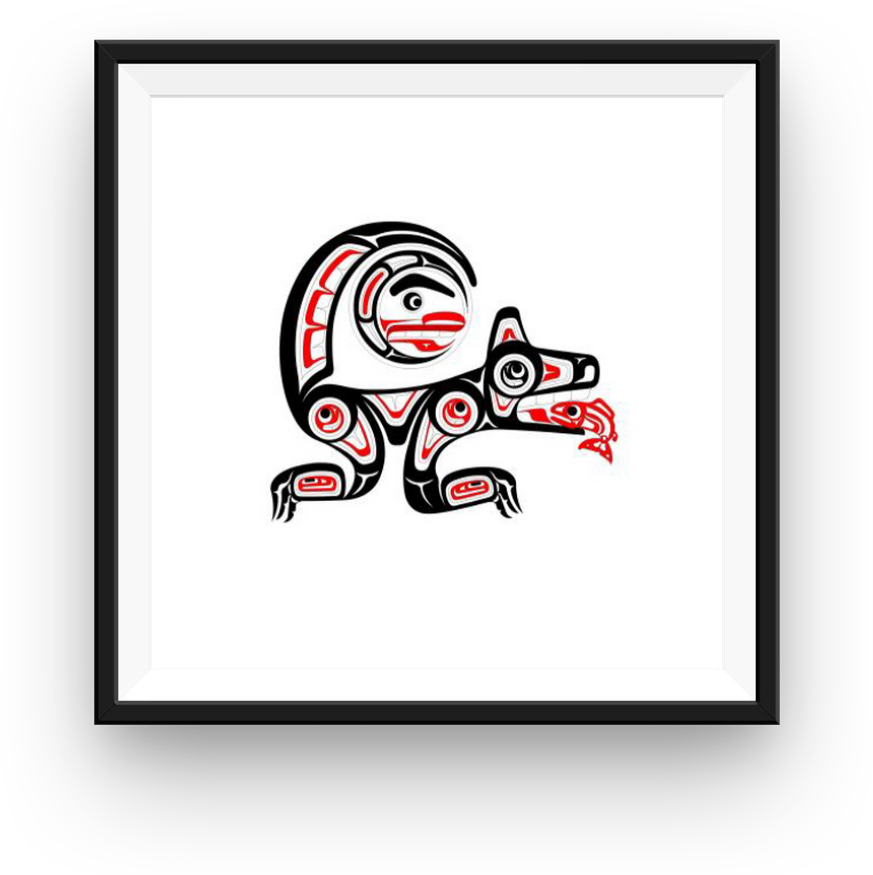 材質:88% 聚酯纖維, 12% 萊卡

聚酯纖維100%由回收寶特瓶製成
每件全長款式約從環境移除了7個塑膠寶特瓶

添加了 Chitosanté 環保處理工法

讓服飾具有抗菌,除臭,快乾,吸濕排汗等功效

方便清洗,舒適又耐穿!
FABRIC : 88% polyester 12% spandex
Polyester is made from 100% recycled water bottles.
Each pair of garment removes about 7 plastic bottles from the environment.
Chitosanté treatment is added for antibacterial and wicking properties.
*手工測量,尺寸± 2cm為正常誤差值。 Please allow ± 2cm in size due to manual measurment.
*商品彈性極好,如需客服建議尺寸請傳訊息或加LINE詢問。
品牌故事
No·Mi·No·U 是一個加拿大運動休閒品牌
創辦人在母親過世後無意間發現了母親的畫作
並用了這些創作 創立了此品牌
也用了母親的自畫像當作品牌 logo
No·Mi·No·U 創造了一系列"可穿戴的藝術"
可收藏、實穿實用、又時尚,尊重多元文化的同時和重視環境保護。
商品獨特的設計除了源自於創辦人已故母親的原創畫作
也有來自世界各地的藝術家們的畫作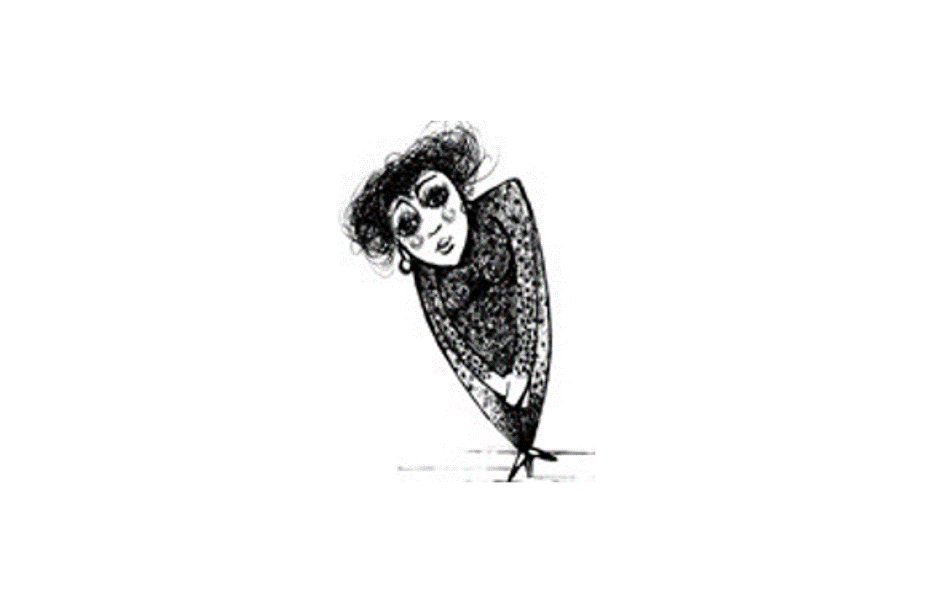 BRAND STORY :
No·Mi·No·U is an eco-friendly activewear made in Canada.
It was after her mother Naomi's passing, that Jullianna found sheets of expressive and colourful artworks hidden within the drawers of her mother's home.
She took the imagery and created her brand: No·Mi·No·U using her mom's self portrait as the logo.
NoMiNoU created a line of "wearable art"-that is collectable, functional and fashionable whilst honouring cultural diversity and respecting our environment.

Distinct designs & unique patterns on garments are adapted from original artwork created by founder's late mother and other commissioned collaborators around the world.