銀飾組合
有氣質有內涵的銀飾
很適合送給你心中優雅的她
我們提供銀飾組合
就是想滿足你送禮的心情
也幫你省去找包裝的麻煩
Add-on packaging available for our silver products!
Such beautiful and elegant silver jewellery like Tintsaba's are great gift ideas for your special someone 🎁
We know that finding the perfect gift packaging can be a struggle.
That's why we came up with this gift options to save you the hustle!
And hey, there's nothing wrong with treating yourself as well!
手工陶罐
陶罐外層一樣會用錦盒包裝
防摔之外又能拿來收藏貴重物品
而陶罐本身也能當作飾品盒
或是收納其他小東西
手工製作的陶罐
每個顏色大小都會有一點點不同
這就是純手工的魅力
每一個都獨一無二
就像你想傳遞心意的對象 !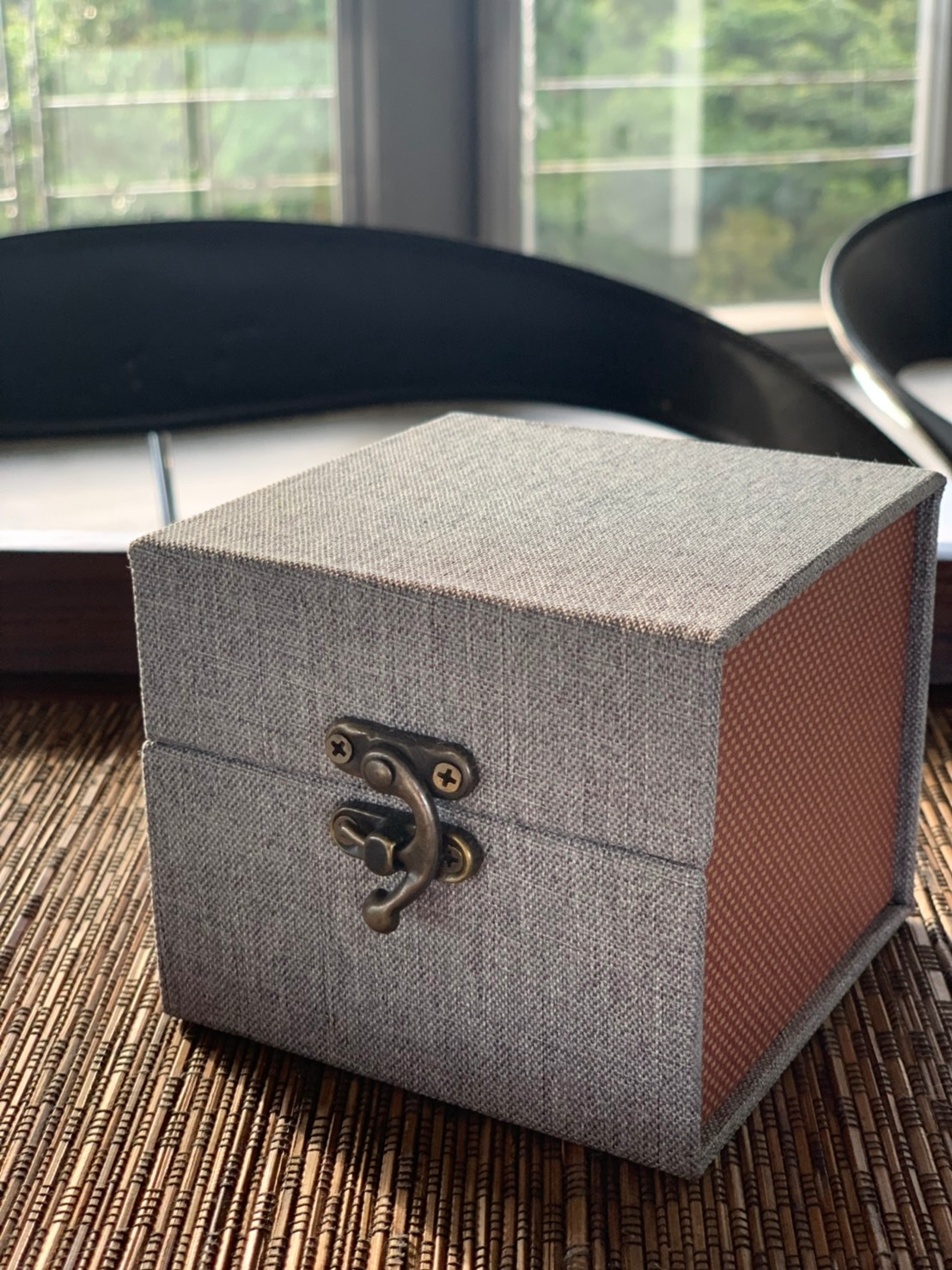 Each pottery jar will come in a brocade box that prevents pottery jar from breakage during delivery. You can also store other small valuables at home.
The pottery jar itself can be used as a jewellery box and also a storage space for your little things.
Each pottery jar is handcrafted by professional ceramist.
Size and color vary slightly due to handmade process.
Each one is unique, just like your special someone!
*陶罐約 直徑 7 cm x 高 5 cm
*pottery jar is approximately 7 cm in diameter and 5 cm in height
品牌擦拭布
品牌擦拭布是我們特別訂製挑選的材質
布料柔軟 不傷物品表面
可以擦拭手機/平板/電腦等3C螢幕之外
也能擦拭眼鏡/墨鏡 🕶
當然也能拿來擦拭飾品
選擇灰色是因為
灰色帶有穩重、端莊、文靜的感覺 也較耐髒
建議以紫、藍、綠色系搭配淺灰色
以暖色系搭配深灰色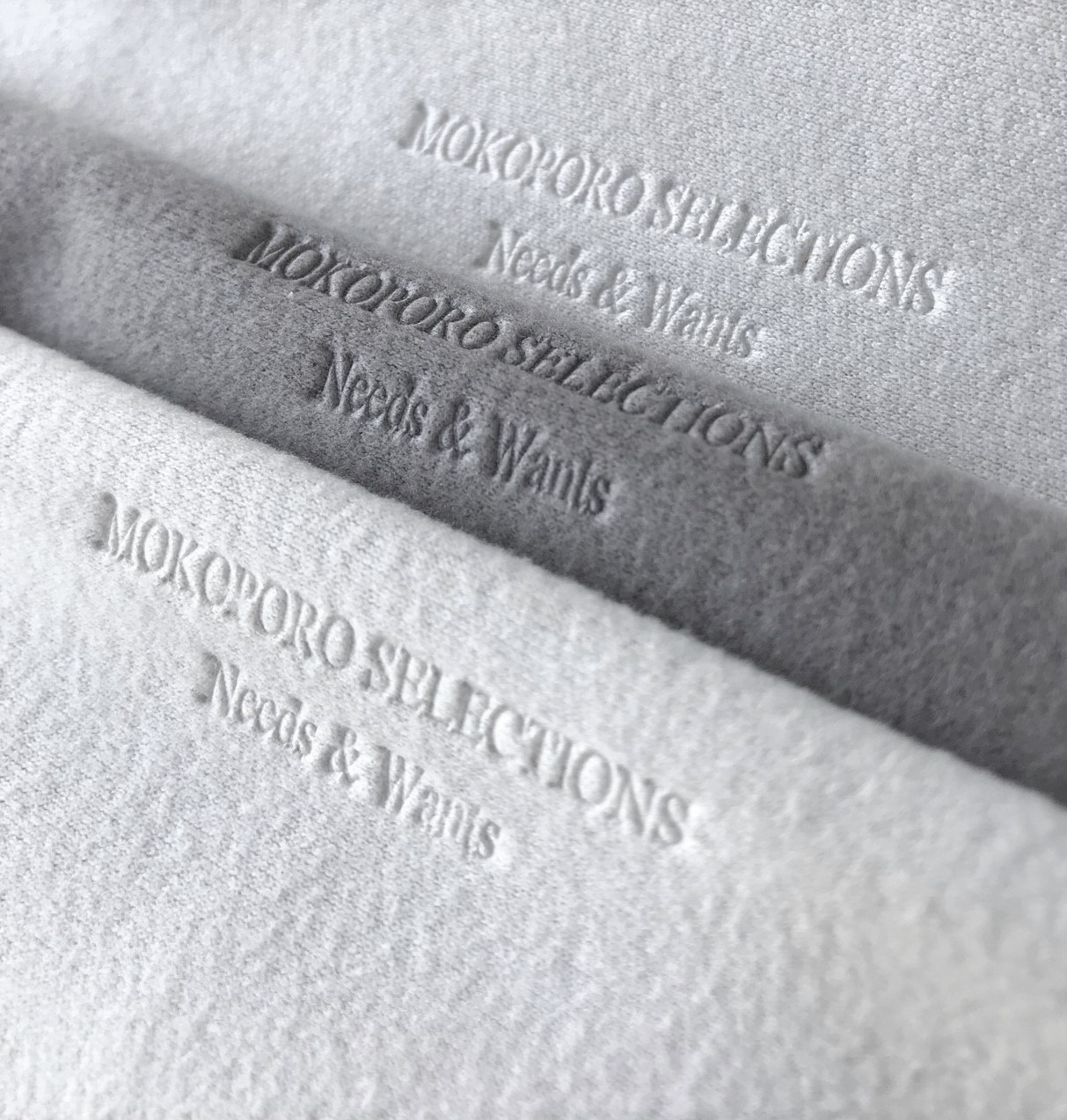 Our lens cloth is custome made with selected materials.
The fabric is soft and easy on the surface, and won't leave scratch after use.
You can clean your phone screen, tablet and laptop as well as other electronic devices.
It is safe to use on glasses and goggles 🕶
You can also wipe your jewellery with our lens cloth!
We chose to make them grey

because grey gives a steady, dignified, quiet vibe

It is recommended to match purple, blue and green color tones with light gray.

And pair warm colors with dark grey.
*擦拭布約 30 cm x 30 cm
*lens cloth is approximately 30 cm in length and 30 cm in width
購物須知
此商品為銀飾加購商品
凡訂單內含一件銀飾商品皆可不限件數加購陶罐/擦拭布
若訂單不符合加購資格將被取消
This page is for sterling silver jewelry add-ons only.
Any order containing a Tintsaba item can purchase unlimited numbers of jar and cloth.
Please note that we will cancel your order if it does not meet the requirement.
Click on the images to view more:
Pottery Jar 祈福陶罐系列
A Jar of Wishes 手絹糖