Ripple Earring 波紋耳環 | 純銀+麻編
Tintsaba 宣言
史瓦帝尼純手工打造的飾品;堅持使用環保染料為劍麻上色。
All silver jewelry are handcrafted in Swaziland.
And all the sisal fibers are dyed using naturally sourced ingredients or from a German company that produces eco-friendly dyes.
#fairtrade #ecofriendly #empowerwomen

商品須知
編織圓盤直徑約 1.5 cm
飾品純手工製造: 925銀 + 劍麻編織圓盤
銀匠們從銀條開始製成框架待圓盤編織完畢後組裝
劍麻採收過程只使用少許的水,完全沒使用化學藥劑
手染劍麻也是使用環保染料上色

天天佩戴是對銀飾最好保養方法,
因為人體分泌的油脂可使銀飾產生自然溫潤的光澤。

請保持銀飾的乾燥,如不小心碰到水,
盡速且確實晾乾,切勿接觸到溫泉。

不配戴時可用棉製擦拭布輕拭表面,
再置放於密封的袋子或盒子中,
避免長時間與空氣接觸導致變黃或變黑。

如果發現銀飾有變黃或變黑的跡象,
可使用擦銀布輕擦,馬上恢復光亮。
All silver jewelry are handcrafted, made with sterling silver and sisal disc.
Professional silversmiths start with silver wire, cut, moulded, and joined to form the desired shape that will later hold the sisal disc.
Uses no chemicals to harvest sisal plant, only a little water.
The dyes that are used to color sisal fibers are eco-friendly.

Wearing it every day is the best way to maintain sterling silver.

Please keep the silverware dry, and do not get in contact with hot springs.
Dry your jewelry thoroughly as soon as possible if it gets wet.

Wipe the surface with a cotton wipe when not wearing.
Store it in a sealed bag or box to avoid contact with air preventing yellowing or blackening.

If your silverware starts to turn yellow or black, you can use a silver cloth to polish it lightly and restore the shine immediately.
*購買此商品將附贈銀飾保養組一組 (擦拭布x1, 酒精棉片x1)。A silver polish cloth and an alcohol swab are free with purchase of this item.
*商品為純手工製作,每批尺寸顏色上都會有些微差距,因以實際出貨顏色為主。 Please note that size and colour varies slightly due to 100% handmade process.
加購選項
購買Tintsaba銀飾可以優惠價加購手工陶罐&品牌訂製擦拭布
點下方照片了解更多資訊: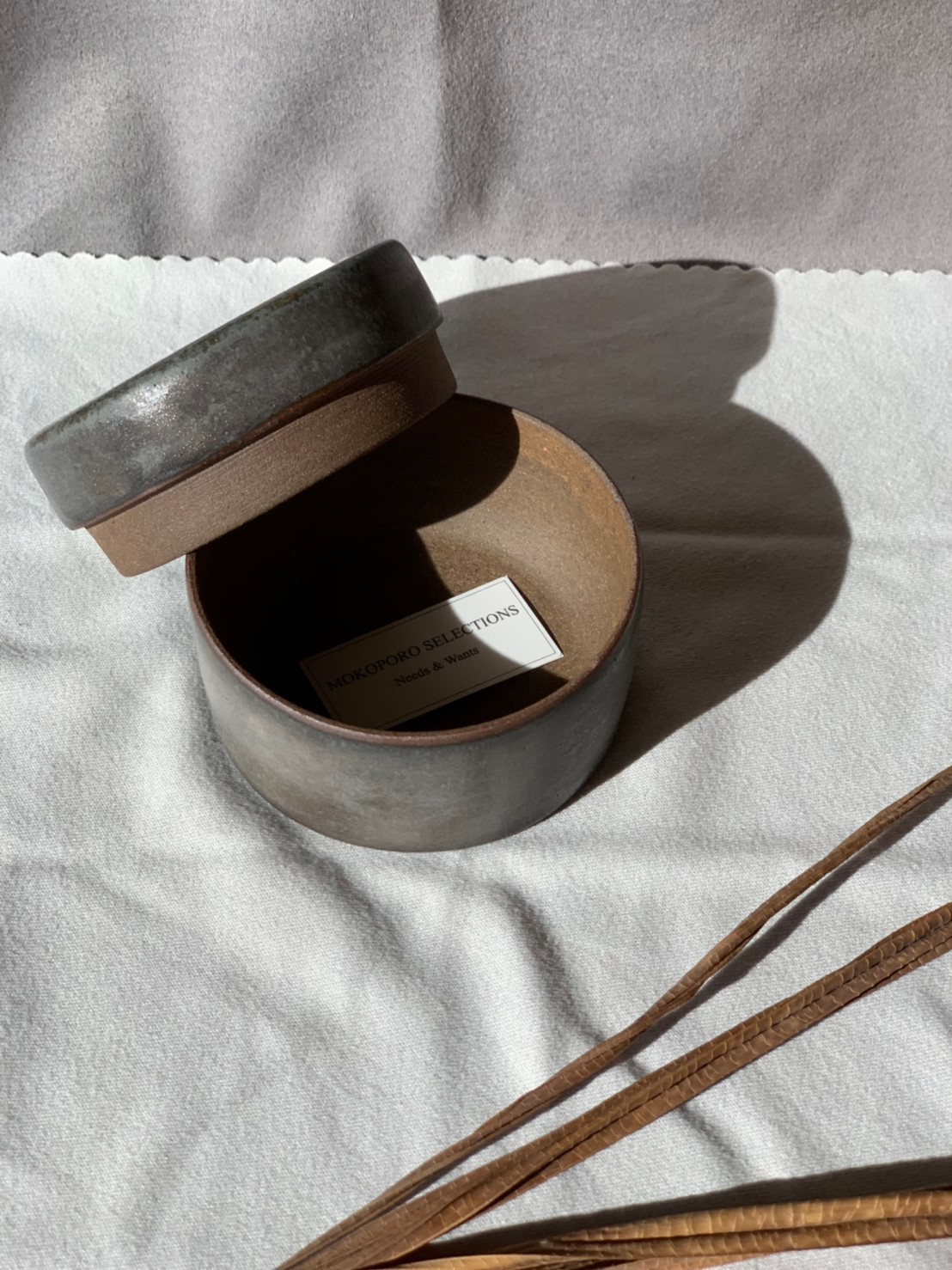 品牌故事
Tintsaba 由創辦人Sheila Freemantle於1985年成立
致力於幫助史瓦帝尼農村婦女學習編織劍麻以獨立生活

Tintsaba 在 2001年開始開始接觸 925銀飾製作
卓越的編織者以精緻和完美的品質使用手染劍麻生產編織小圓盤,
搭配銀,創造出符合現代的時尚手工銀飾

創辦人 Sheila 曾說過:「我們一起編織更美好的生活。」
一個有溫度,有意義的飾品,希望你們會喜歡
也希望這個故事&精美銀飾能帶給妳自信和力量。

Tintsaba was founded in 1985 by founder Sheila Freemantle.
It's committed to help rural women in Swaziland to learn to weave sisal for independent living.

Tintsaba began to work with sterling silver (925) in 2001.
Excellent weavers use hand-dyed sisal to produce woven small discs in exquisite and perfect quality.
The disc then be paired with silver to create a modern and handcraft silverware.

"Together we can weave a better life."
We sincerely hope you would like a simple piece of jewelry that has such a beautiful story to share with the world.
Let this story and fine silver accessory bring you confidence and strength.