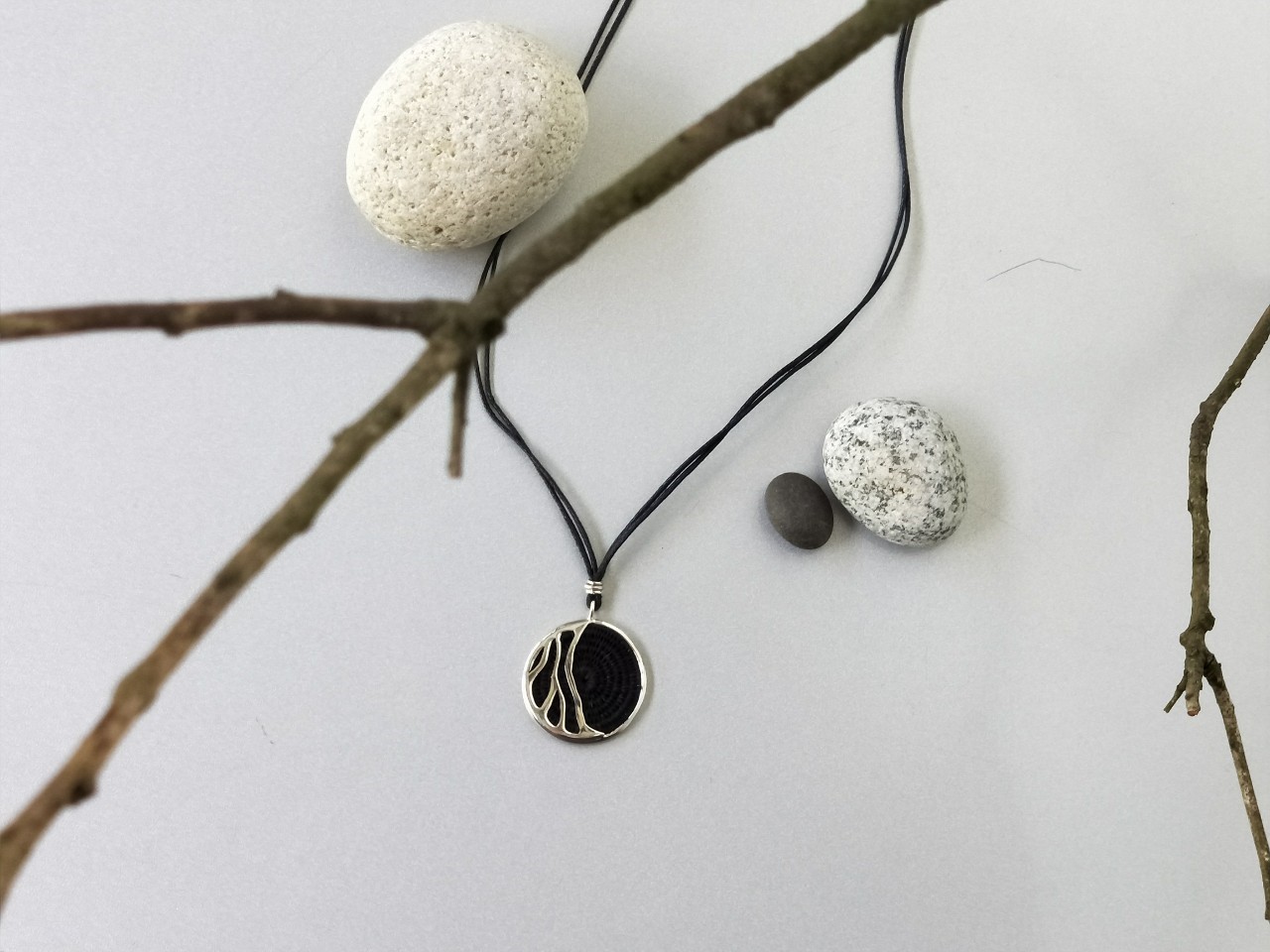 不知道平時大家是否會很注重身上的飾品配件?

飾品可以為我們的整體造型上添加不一樣的效果
也能使配戴者散發出不一樣的氣質&氣息

從最早單純地遮蔽身體、吸引異性、阻喝敵人、突顯社會地位到現今的搭配美學
正是因為人類追求美的本能,飾品才得以演變為一種時尚的指標!
這次我們發現了史瓦帝尼(原史瓦濟蘭)的手工銀飾品牌 Tintsaba: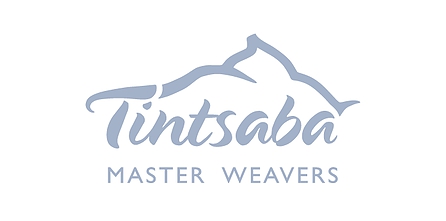 Tintsaba 由創辦人Sheila Freemantle於1985年成立
致力於幫助史瓦帝尼農村婦女學習編織劍麻以獨立生活

自成立以來,Tintsaba一直努力創造一個幫助女性成長和職涯發展的工作場所
通過各種課程和研討會、技能發展、培訓、環境意識和婦女健康等主題
讓工作者受到鼓勵的同時,也從自己的工作以及日常生活中獲得成就感
Tintsaba 在 2001年開始多方向發展,
不再只是編織籃子或置物盤,開始接觸Sterling Silver(925銀飾)
卓越的編織者以精緻和完美的品質生產小圓盤,
並搭配手染劍麻,創造出精緻符合現代時尚的手工銀飾
前幾次從國外把授權的商品帶進亞洲市場的經驗
讓我們瞭解到每件商品都不像表面看起來那麼簡單
背後會有許多的故事,而我們想透過商品背後的意義,吸引有相同感受的造訪者!

就像創辦人 Sheila 說的:「我們一起編織更美好的生活。」
一個有溫度,有意義的飾品,希望 Tintsaba 的故事和精美銀飾能帶給妳自信和力量。
Do you usually pay attention accessories, especially jewellry?

Jewellry can enhance our overall outfits.
They can also communicate different vibes for the wearer.

The purpose of wearing jewellry has shifted so much over time; from the earliest time to merely covering the body, attracting the opposite sex, menacing the enemy, highlighting the social status to nowadays being considered as a part of our outfit.

It is because our intrinsic pursuit of beauty and style has transformed jewellry into a fashion indicator!


We discovered a brand that specializes in weaving that also produces sterling silver jewellry based in Swaziland: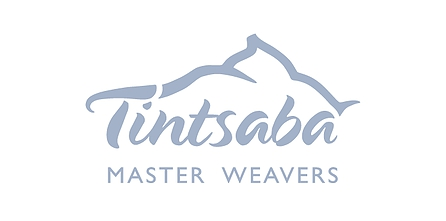 Tintsaba was founded in 1985 by founder Sheila Freemantle.
The organization is committed to help the women of rural Swaziland take charge of their lives and become independent through sisal weaving, creating products such as sisal baskets, home decorations, and jewellery.

Since its inception, Tintsaba has has endeavored to create a workplace that helps our women grow and develop themselves. Through various courses and workshops ranging in a variety of subjects such as leadership, skill-set development, training, environmental awareness and women's health.
They pride ourselves on encouraging an holistic approach to not only our work but also in our daily lives.

Tintsaba starting to work with Sterling Silver (925 silver) in 2001.
Remarkable weavers were producing small discs on such a refined and perfect quality that they started using silver to add value to the sisal.


Our previous experience of introducing foreign goods to the Asian market from Canada has allowed us to see that every brand/product is so much more that what it looks on the surface.
There are many stories behind waiting to be told.
We want to attract visitors with the same views and and can be touched by the meaning behind those goods!

"Together we can weave a better life."
A piece of jewellry with a meaningful story, we hope Tintsaba's story and its sterling silver creations can bring you confidence and strength.

茉合桂物 MOKOPORO SELECTIONS Needs & Wants