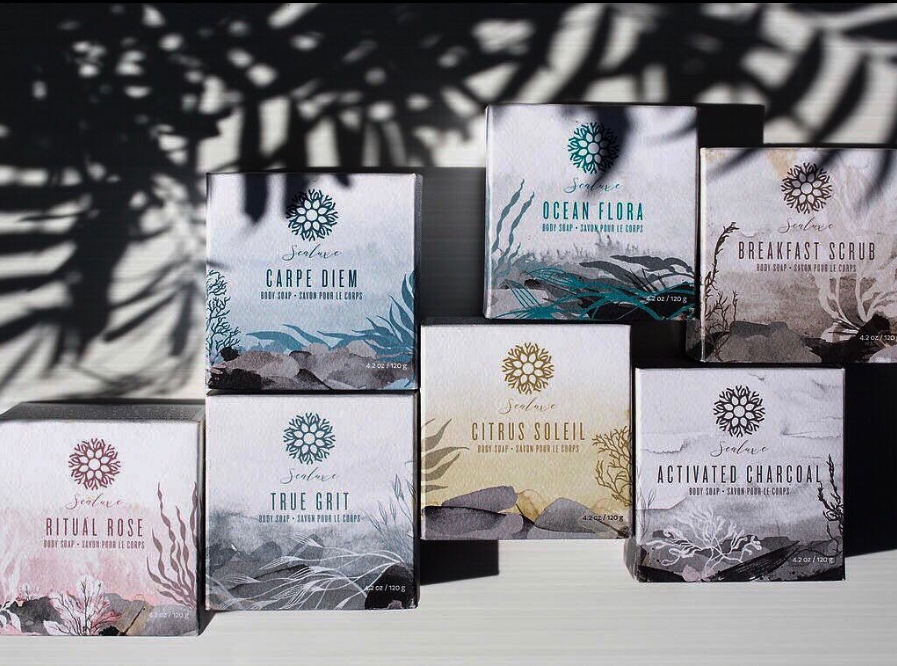 潔.淨.沐.敷……善待~照護~滋養
代理這品牌是明瞭其中的靈感來自大海 …
Sealuxe將獨特的自然元素:海藻、鹽、加拿大冰川及海積泥土
融入成份透過混合攪拌、篩選注入所有產品中。
沉浸在這些元素中,有助於恢復身體的天然化學平衡、相輔相成,能刺激體內循環,增加血液流向皮膚表面,讓更多的氧氣到達並滋養每個皮膚細胞。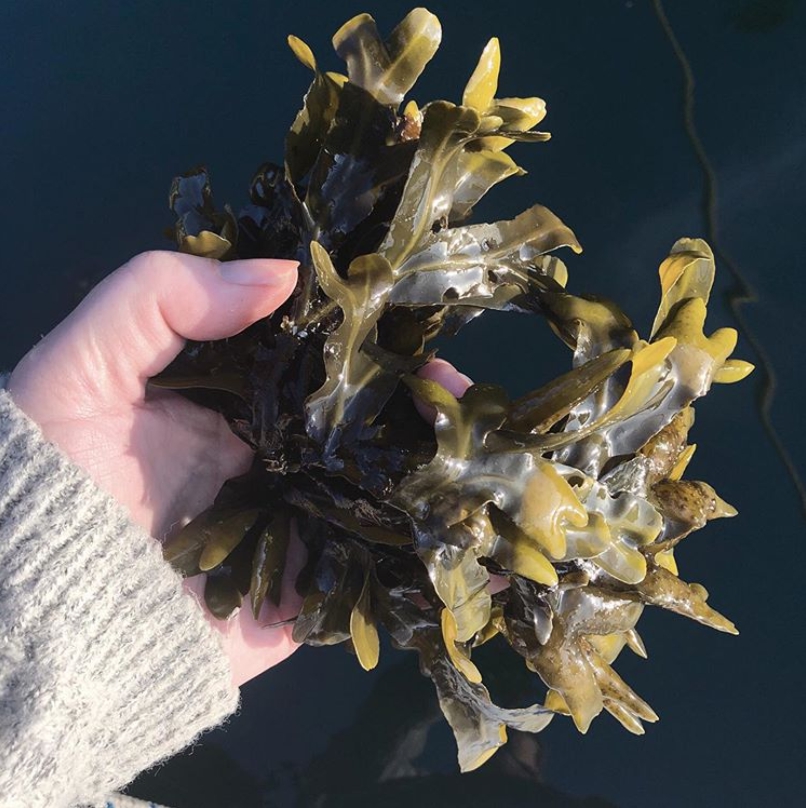 品牌創辦人Tanya在19歲那年被診斷出甲狀腺癌,因此她大部份的甲狀腺都被切除了,那時她的小孩剛出生沒多久,身為單身媽媽,她害怕女兒成長過程中沒有母親的陪伴,所以積極主動地保持健康並同時接受醫生的建議對海藻做更進一步的認識。

因為經濟上的困境,及身體的狀況,Tanya開始自己製作簡易的海藻肥皂、洗髮精和牙膏給家人使用,瞭解海藻的好處,她也想將多年的研究分享給需要的人。

珍貴的東西不應該只讓少數人能負擔擁有,而是讓任何人都能輕易接觸到。
所以Sealuxe創造了一系列產品,想向大家分享西海岸波浪中的寶藏,將這種健康奢華帶入您的生活,讓您可以沉浸在海洋元素中,無論您身在何處,都可以沐浴在海洋的舒暢和陽光下的洗禮。


🛒 手工皂 玫瑰 | 海洋 | 柑橘 | 絲瓜 | 咖啡 | 活性碳 | 浮石
🛒 洗手皂 海洋 玫瑰 彩虹
Be kind to ourselves by making time to self care, nourishing our mind and body.
We understand how ocean has inspired this skincare brand from its very existence and it is also the reason we brought this brand oversea to share with you.

Sealuxe has incorporated unique natural elements from ocean — seaweed, sea salt, and Canadian glacier marine clay — into its products.

Immersing yourself in the elements of thalassotherapy helps to restore your body's natural chemical balance. The elements in products work synergistically to stimulate circulation and increasing blood flow to the surface of the skin, allowing more oxygen to reach and nourish each skin cell.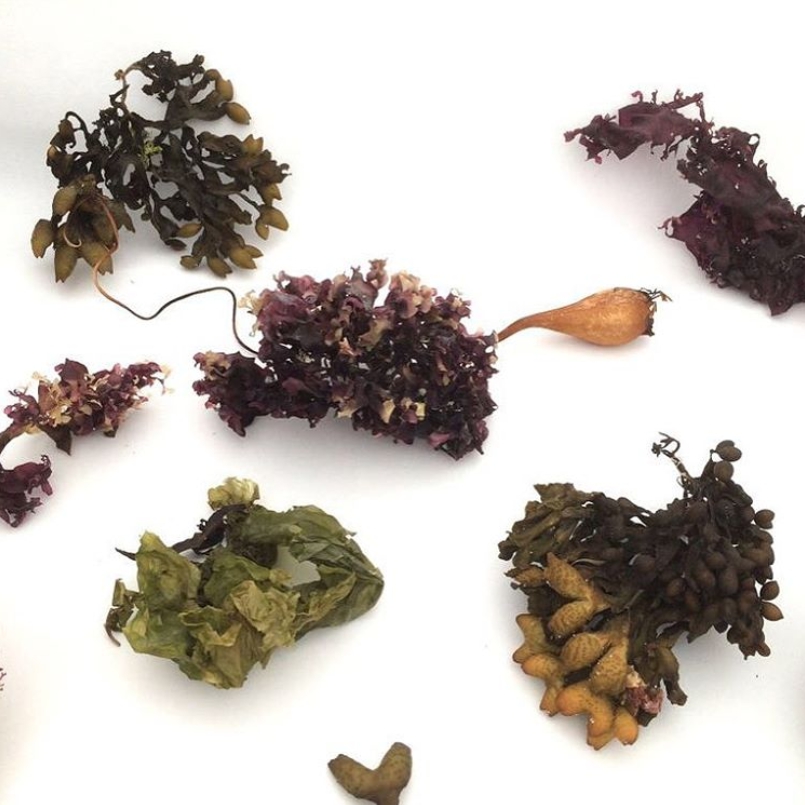 Brand founder, Tanya, was diagnosed with thyroid cancer at the age of 19. She was a single mother who was scared of illness, and how it could lead to her daughter growing up parentless.
With all that, she then took the initiatives to stay healthy and looked into the benefits of seaweed according to her doctor's advice.

Being a young, single mother meant she was financially scraping by. She started to make her own natural remedies for her daughter and herself out of necessity (soap, shampoo, toothpaste for starters).

She is grateful that she and her family live in a part of the world where the waters are healthy and clean, and where a variety of seaweed grows in abundance. She will forever be thankful for her research from all those years ago introducing her to seaweed. It is something that she became so passionate about ever since. So passionate that she knew, one day, she would want to share the benefits it has to offer.

The brand mission highlights an underlying dichotomy- that luxury shouldn't be experienced by a precious few, but should instead exist without barriers and within reach of anyone. Sealuxe has created a range of products that bring this luxury to your doorstep, so you can soak in the elements of the ocean whether you can smell the ocean spray from your window or are baking in the dry desert sun.
🛒 SOAP BARS rose | ocean | citrus | loofah | coffee | charcoal | pumice
🛒 HAND SOAP aqua, rose, rainbow
🛒 BATH TEA rose | seaweed | ocean | floral
🛒 FACE MASK rose | seaweed | charcoal | alabaster
Handmade in small batches. #vegan #crueltyfree #sustainablematerials

茉合桂物 MOKOPORO SELECTIONS Needs & Wants