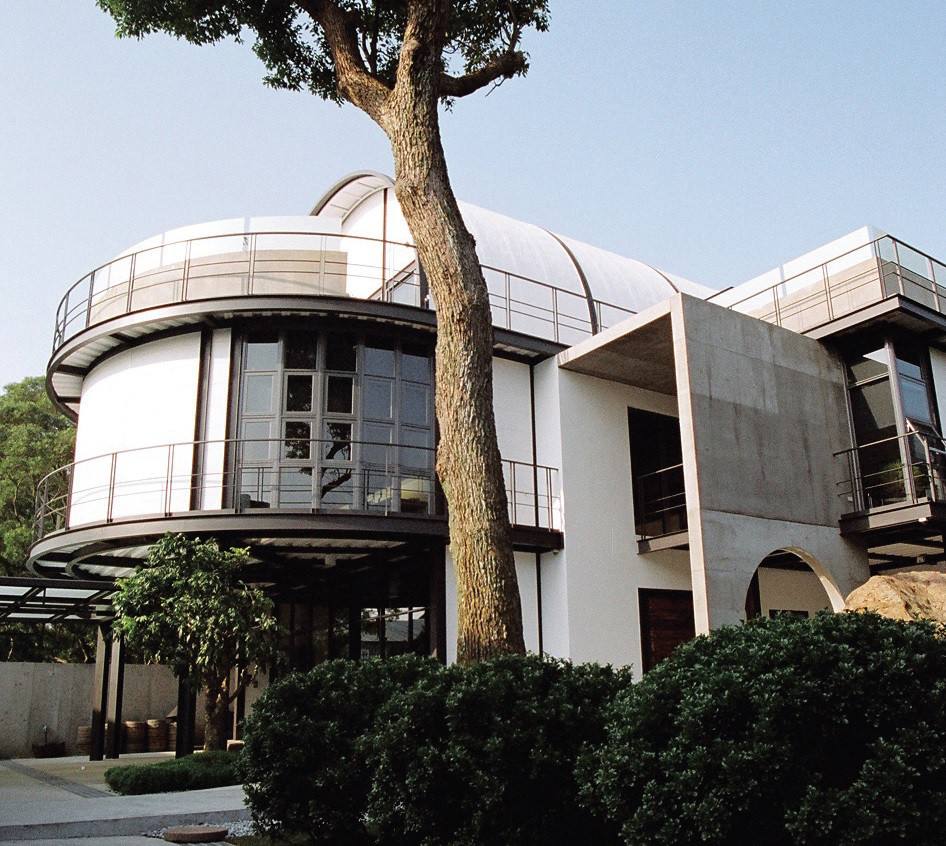 從事美學工作三十多年所累積的
品牌價值、生活實務、美學應用、背景資源、協力廠商等優勢
延伸獨特的美感品味 總覺得好像需要增加些什麼
讓美能更融入客戶的生活 進而發展更多樣化的產品項目
就像美學藏在你我生活的細節裡
它是一種習慣 習慣看美的事 學著體會美帶給你我的感動
希望我們的平台 讓造訪者對美從學習探索變成信手捻來
那是一點一滴 經年累月的滲入 不知不覺中被我們默化 改變
我們從起念到執行 說不上長但也不短
既然開始了就希望做到最好
一步一步的調整到我們最開始的初衷 摩訶嚴選
無限嚴格的幫客戶選擇美的物品
這是我們對自己的期待
期待你們會發現我們對商品的用心和尊重
以同理心和感動 喚起造訪者的需要與想要
has engaged in aesthetic projects for more than 30 years
accumulating brand value, life practice, experiences in aesthetic application,
various resources, synergies with suppliers and other advantages.

We were always wanting to do something more
that can better serve our clients in ways that incorporate aesthetic on a daily basis.

Then we came up with the idea of creating our own products
and also selecting wealthy items to share with customers.
We believe by embracing aesthetics in our daily life, it can eventually become a lifelong habit.
We hope our e-commerce platform will enable visitors to do so.
It has not been long since we began this journey.
But we promise to do our best. This is our own expectation.
We will stay true to the core value of selecting the best items for you
and only wishing you would see how much effort we put into making everything we do possible.

Thank you for trusting us with our selections.
We look forward to discovering more beauty in life with you!
茉合桂物 MOKOPORO SELECTIONS Needs & Wants